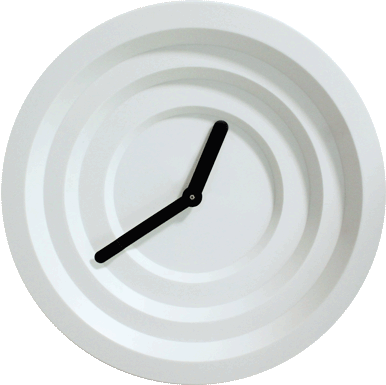 It's never too late...
Michelle Co
Developer . Designer . VFX Artist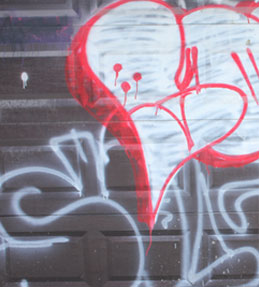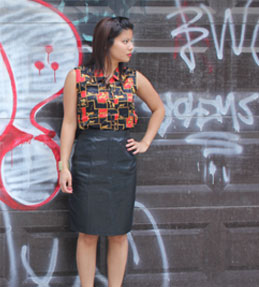 A little bit of
M.C
As a Front-End Web Developer and experienced designer, I'm excited to bring innovative design and web experiences to life. With a background in graphics, 3D and visual effects, I'm interested in combining my skills to create interactive, immersive web and virtual reality experiences. I collaborated with some of Hollywoods most talented individuals as a visual effects artist and am eager to work with the brightest talents in the web development community.
I am a travel enthusiast. Zumba is my favourite exercise. I take my tea with a dash of honey.
Web Development
As a front-end web developer, I can develop functional websites and apps with the use of the latest tools and languages such as HTML5, SASS, ReactJS and many more. Let me add interactivity to your innovative project.
Graphic Design
With more than 5 years of experience in Graphic Design, I can create professional designs such as publications, illustrations and marketing collateral for your business. Let me style your brand!
3D and Visual Effects
Passionate about making magic on the big screen, I am proud to have worked at an Oscar-winning studio. I would love to bring my abilities to your game or film. Let's make beautiful images together!
Development
Work I created at HackerYou Bootcamp and my employment as a Web Developer. Modern front-end web development languages and tools were used to create these pieces. I enjoyed the collaborative process with my fellow HackerYou developers and Fineline team.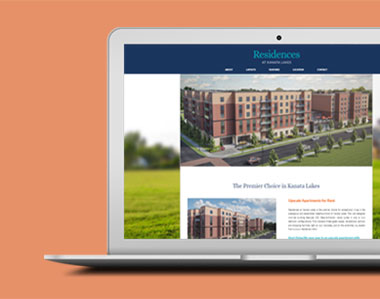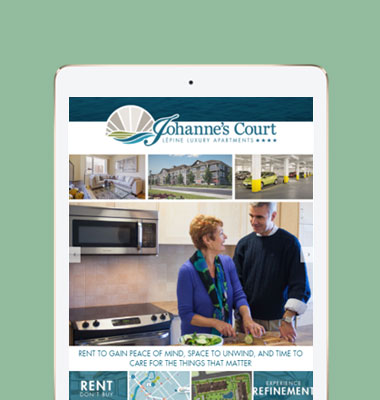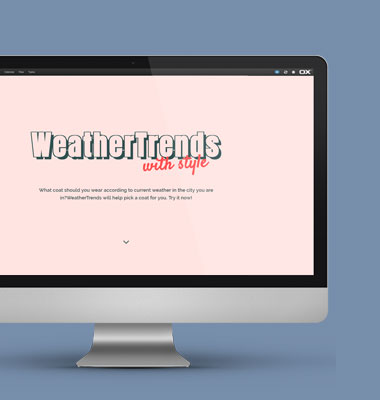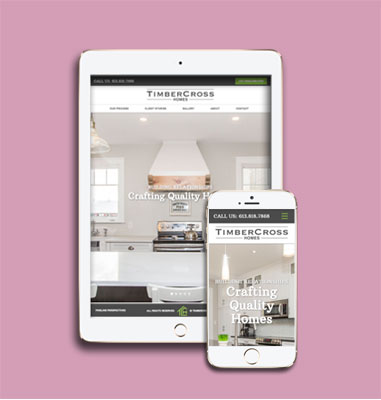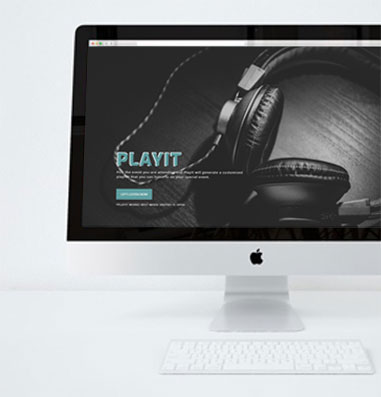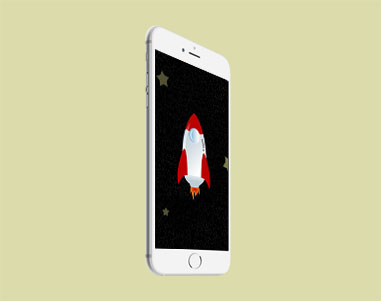 Design
These pieces were designed in Adobe Creative Suite software for print and web. I collaborated with marketing and production team members to produce finished products.
More Details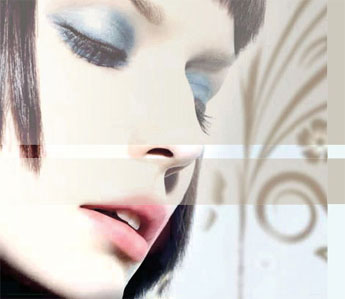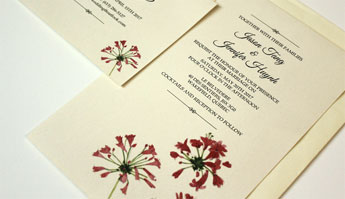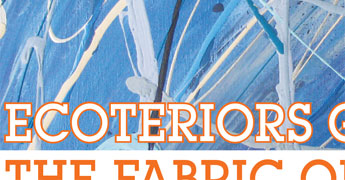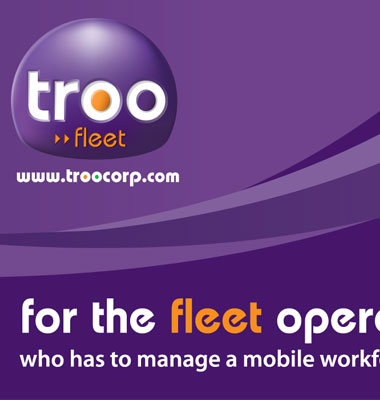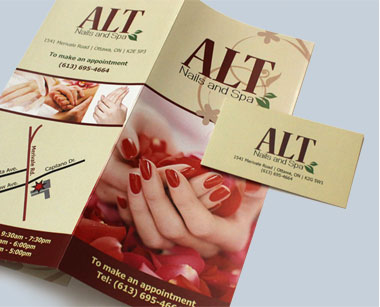 3D & VFX
All elements were completed by me from story boarding, filming, camera/object tracking, modeling, texturing, rigging, animation, dynamics, lighting, rendering and to the final composite.